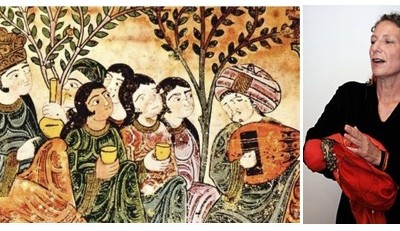 It has been an exciting month for NYAE. We've met many new friends, from around the world, performed with Esti Kenan Ofri at Hunter College, learned...
Read More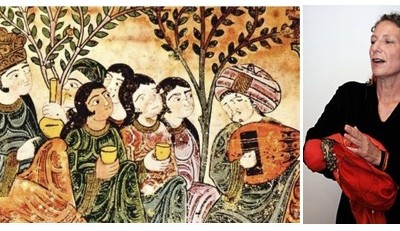 Esti Kenan Ofri is currently a visiting professor in the Department of Ethnomusicology at UCLA. Born in Italy and raised in Israel, she composes work...
Read More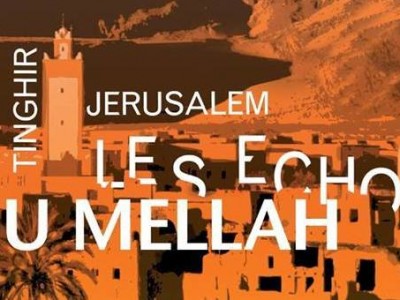 This has been an incredible week for making Andalusi connections. This weekend I had the great fortune of attending a small screening of the film...
Read More