The New York Andalus Chamber Orchestra is excited to perform in Gramercy Park for the ninth annual Make Music New York Festival. Make Music New York,...
Read More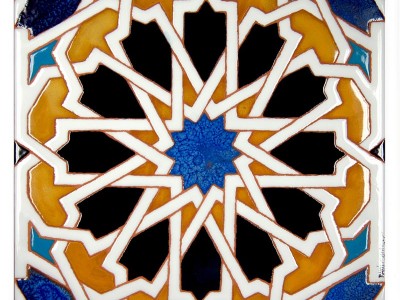 The New York Andalus Ensemble is excited to be featured in the JCC-Manhattan's Global Sunday Series, as part of "Kulturfest." This concert will feature the...
Read More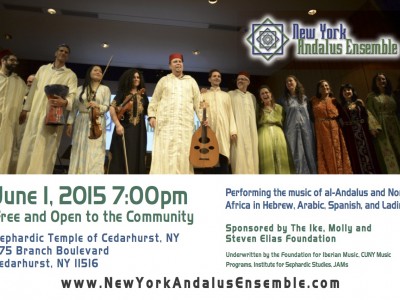 The Sephardic Temple of Cedarhurst will be hosting a large ensemble performance in their lovely sanctuary space. This is a sponsored performance; be sure to...
Read More