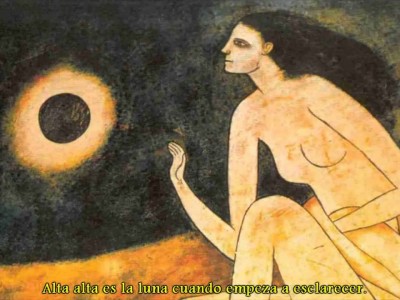 The first annual Celebration of Jewish Music concert will take at Potsdam's Congregation Beth El on Sunday, April 17 at 2:00p.m., featuring the New York-based...
Read More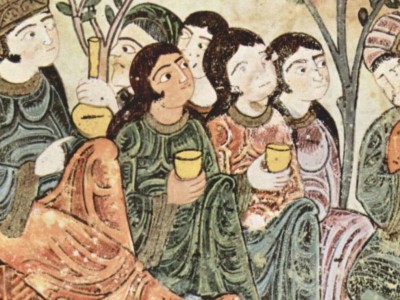 Jewish-Muslim Dialogues: Music of the Middle East and North Africa This music workshop highlights the intercultural exchange that is fundamental to the region, circumventing the...
Read More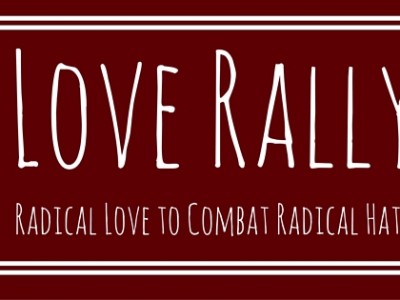 Dr. Samuel Torjman Thomas will be speaking at the Love Rally in Washington Sq. Park, Sunday, April 10, 2:00-4:00p. Join us on April 10 to rise together and spread...
Read More