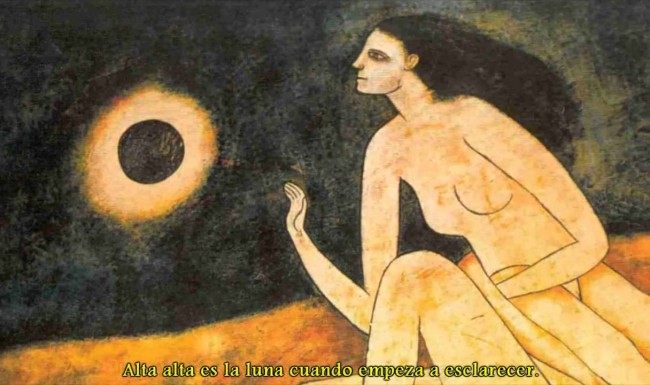 Potsdam New York: Congregation Beth El
The first annual Celebration of Jewish Music concert will take at Potsdam's Congregation Beth El on Sunday, April 17 at 2:00p.m., featuring the New York-based ensemble ASEFA. Led by ethnomusicologist and multi-instrumentalist Dr. Samuel Torjman Thomas, ASEFA fuses contemporary and traditional approaches to the musical cultures of the Middle East, North Africa, and the Sephardic Jewish experience.
This program is free and open to the public.
Comments
comments